MODE Tracker
April 2018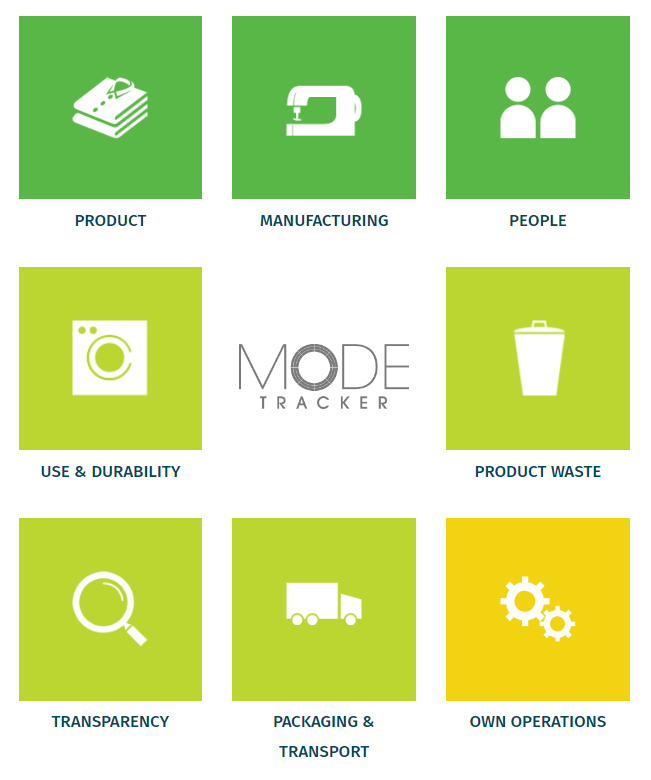 In April 2018 the G-Star MODE Tracker 2017 was published by MADE-BY. The MODE Tracker is an independent verification and progress tracking tool that publicly shows our year-on-year sustainability results in a clear and easy way.
The MODE Tracker gives a holistic overview of our sustainability achievements. It assesses progress in eight areas: People, Product, Manufacturing, Packaging & Transport, Own Operations, Use & Durability, Product Waste and Transparency.
In 2017 G-Star
improved its performance on all cubes
increased the percentage of sustainable materials in our collection from 30,1% to 57,3%
expanded our point of sale communication on sustainable topics such as EarthColors and Our Most Sustainable Jeans Ever
Take a look at the G-Star MODE Tracker.