G-Star RAW supports continuation of the Transition Accord from Bangladesh
April 2019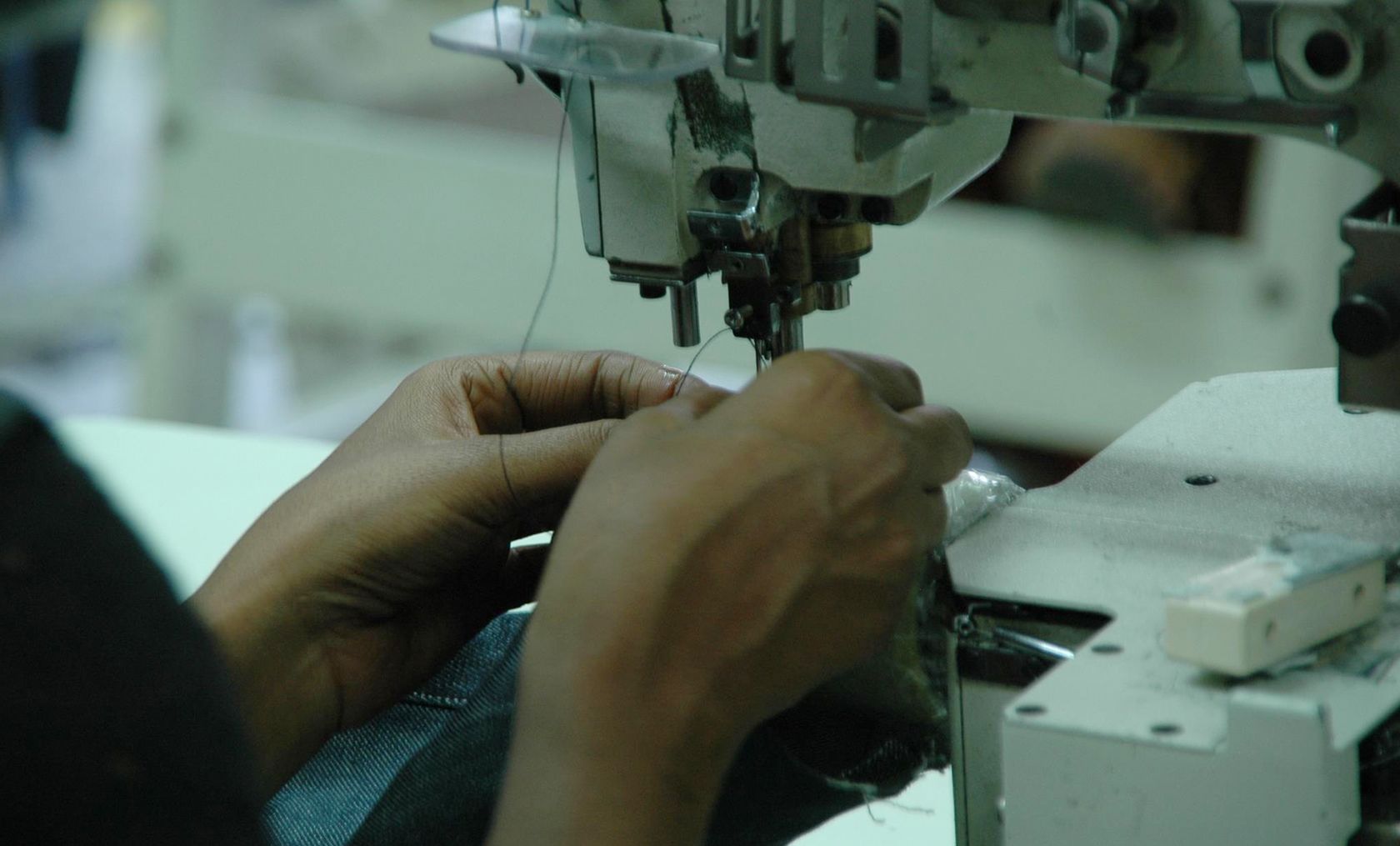 G-Star RAW signed the (Bangladesh) Transition Accord in 2018, to ensure the work on improvements of building and fire safety in the Bangladesh Garment Industry continues. The goal of the Transition Accord is to progressively transition towards an official hand-over of all activities of the Bangladesh Accord to the Bangladesh Government.
The Government is gradually building the capacity to take on this role. Their requirements are reflected in the framework of the Transition Accord. It is disappointing that - to date - no agreement has been reached with the Bangladesh Government about the transition process. Especially since G-Star and many other stakeholders agree that such a transition is needed for further improvement of the safety and working conditions of Bengalese workers in the Garment industry.
G-Star supports the position and efforts of the Bangladesh Accord towards continuation of the Transition Accord. On April 7 2019, the Bangladesh High Court decides if the Transition Accord can remain operational in, and from Bangladesh. We hope the Bangladesh High Court will grant full extension of the Transition Accord since this outcome will be most beneficial for the safety of Bengalese workers. The outcome of the hearing will not influence G-Stars commitment to participation in the Transition Accord.